Frequently asked questions (FAQ)
Where are you based out of?
Do you travel abroad?
Yes, as I'm also known as a destination wedding photographer and have traveled to United States, Iceland, Italy, Spain,  Portugal to photograph weddings abroad. If you are thinking of having a destination wedding please contact me so I can put together a bespoke wedding photography package for you.
How would you describe your shooting style?
I work behind the scenes capturing natural,  photos that tell a beautiful story of your day.  For a more detailed explanation of my approach to Wedding Photography, please contact me.
Are you available for our wedding?
To find out just go to the contact form. Fill out the contact form and I will email you back ASAP letting you know our availability and prices. If we are not available I will send some great recommendations.
How much experience do you have?
I have had the privilege of photographing more than 100 weddings since 2013, so I have experience shooting a variety of weddings in rain, snow, and sunshine. I briefly worked as a digital retoucher and commercial photographer, so I also have extensive knowledge about digital editing.
Can your wedding photography packages be changed to suit our needs?
Absolutely. If you would like to customize any of the wedding photography packages please get in touch with me.
Can we meet you before the wedding?
We always do our best to sit down with you prior to your wedding. My reception is based in Vilnius, Lithuania. However, we can also talk via Skype or email, to clarify the schedule of your day and what your expectations are.
What's your dress code for our wedding?
I'm always wearing a smart shirt and formal trousers and shoes, as I'm aware that I could appear in your video but more importantly I'm at your wedding.
What's in your bag?
Digital gear:
2 x Canon 5D Mark III
50mm 1.2L
24-70 2.8L II
16-35 mm 2.8L II
70-200 2.8L II
85 mm 1.4L
Canon speedlite 600ex-rt
+ Triggers
Do you charge travel fees?
Only when we have to drive for many hours or jump on a plane. Contact us for more information on an exact price to your location.
What editing programs do you use?
Do you back up your images?
Absolutely! Not only do I shoot every image to two cards, I back up the images in the studio two times with one copy kept offsite until the final photos is delivered to you.
What happens if there's a major emergency on my wedding day and you can't be there?
Part of being a professional involves having a backup plan. Granted, in the many years that I've been photographing weddings, I have never been late nor missed one.  That being said, we never know what life might throw at us. If something were to happen (knock on wood and cross fingers and toes), I have a strong network of trusted professional photographers that I could turn to to help fill in and take care of you on your wedding day.
Do you Outsource the Photo Editing?
Nope! I'm too detail oriented and picky! I have to do it myself and refuse to delegate that task to a stranger!
How long after the wedding will I get to see my photos?
There is a lot that goes on behind the scenes in the digital darkroom.
Therefore, turnaround on wedding photos is usually about 6-9 weeks.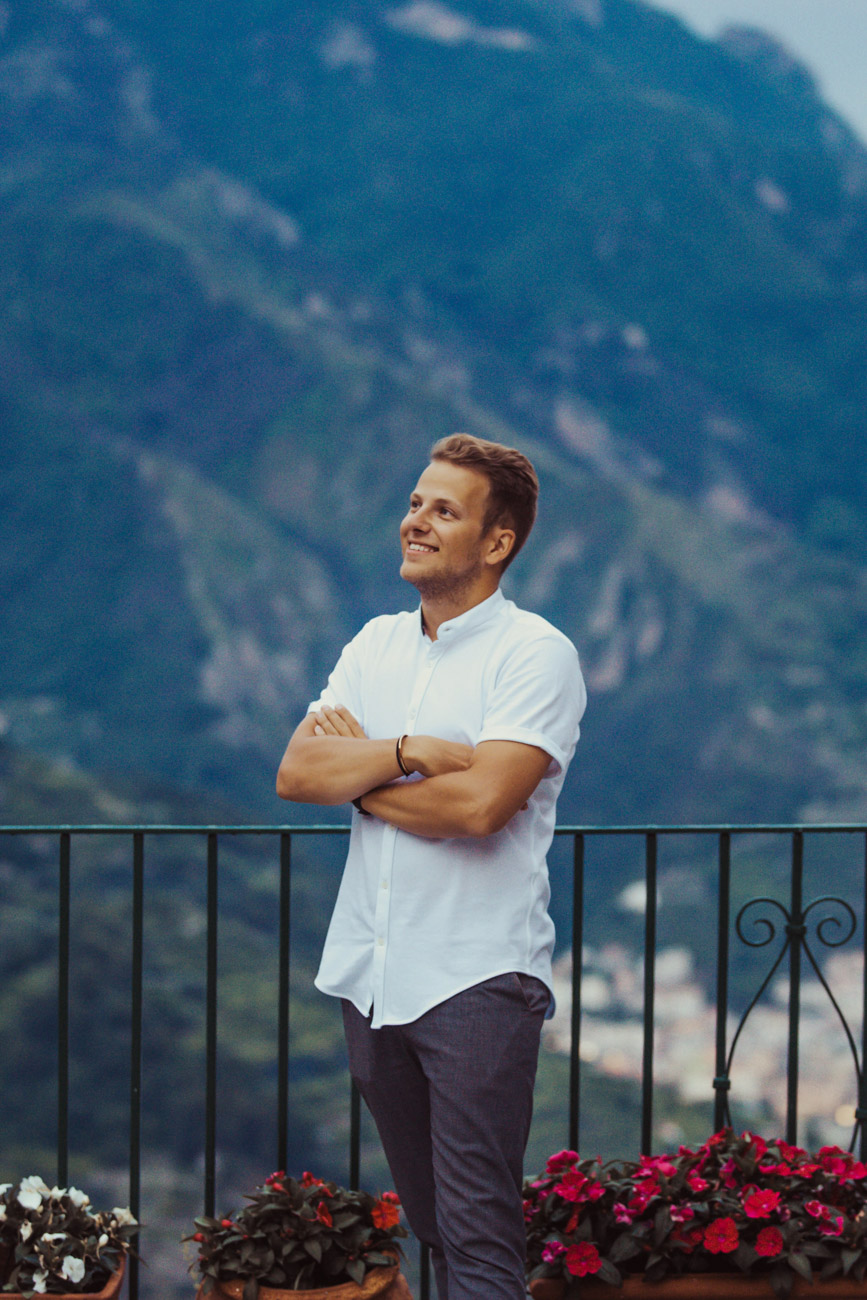 Is there anything else you'd like to see answered? Contact Me!