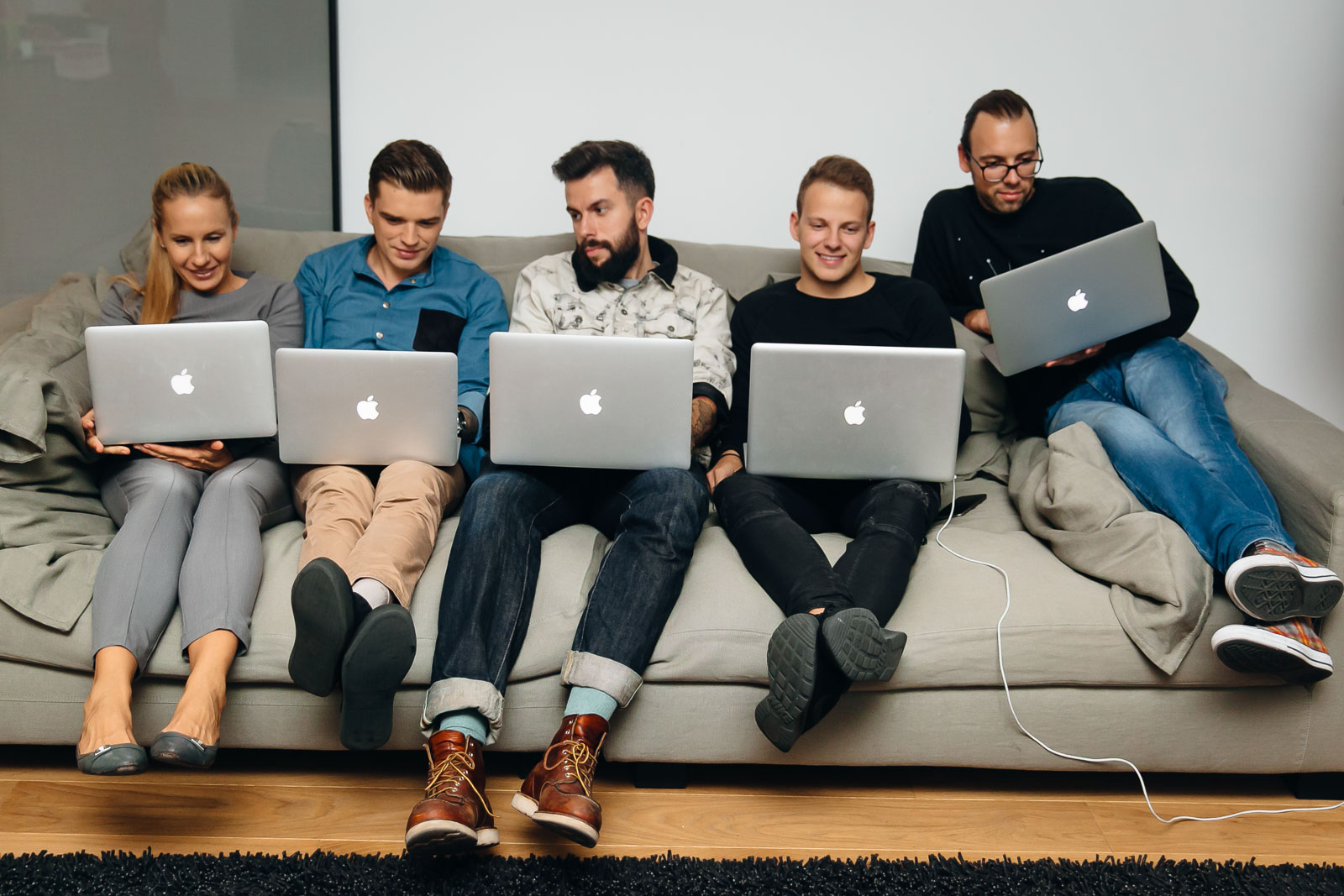 CANNOT BE MORE THANKFUL FOR THESE PHOTOS!
Tomas photographed our wedding, and we had a test photo shoot before, after seeing some of his other photos. After that, I knew that we had chosen a professional, and he proved that on the wedding day.  We got the photos quickly and were more than satisfied with the beautiful results. The photos are stunning, and he captured so many unseen parts of the celebration. I asked him to take pictures not only of us, but also of our guests, so we have countless wonderful pictures of those who shared the day. Thank you, Thomas!
In the photo session, Thomas came ready with a lot of photography ideas. We had so many things to think about, and he made it very simple for us to know where to look, how to stand, and how much time all of this was taking.
ONLY THE BEST REGARDS
I recommend Tom to anyone who needs a photographer. Not only is he an excellent photographer and photo processor, but another a big plus is his great communication style. You can relax and implement your ideas, posing in ways that make you comfortable, because you know that the selected photos will still be incredible. If you have a lack of ideas, Tom is always ready to help and creatively inspire. Big thumbs up!
PERFECT WORK
A wonderful photographer and a man who knows everything about his field, while also being easy to work with. We recommend him 100% if you want wonderful memories because these photos we will have in our hands forever. Their value will become priceless.
PLEASANT COMMUNICATION
I recommend Thomas not only for his beautiful and high-quality pictures, but also for how pleasant all of our communication was. Thomas has already made more than one holiday a special, memorable occasion for our family, and I hope to work with him again in the future.
 PROFESSIONAL EXPERT
Indeed, Thomas is a professional expert in his field. The photos are more than perfect, while still capturing true and unexplored moments from the day … Thomas, the biggest and most sincere thank you!!! We chose you this time, and will tell others about you! Thank you again!
 PROFESSIONAL SERVICES
I am very glad that we chose Tom for our celebration!!! Although my wedding day was actually the first time I met him, it seemed like I had already known the man for a long time, and he understood what I wanted, even without me having to say it. He was professional, sincere, warm… just the perfect photographer who makes you feel comfortable, and also overwhelmingly excited for that special event at the same time!
 PHOTOGRAPHS BURSTING WITH COLOR AND WARMTH
Tomas, I really want to thank you for the fantastic pictures! All of them are so colorful and warm, and you were able to capture so many wonderful emotions. The day was everything I wanted it to be! You have reminded us what artistic potential means, and what beautiful art can be!
COMPLETE TRUST IN THIS WORK
Tom is an extremely warm, pleasant, friendly and entertaining person. During the photo shoot, he created a good atmosphere, and all of the photos are professional and high quality. We are very happy with everything!